President Optical was featured in What's on! Richmond
A sneak peek of our business's feature on our local community magazine, @whatsonrichmond 's Winter Issue.
PPEs for Villa Cathay Care Home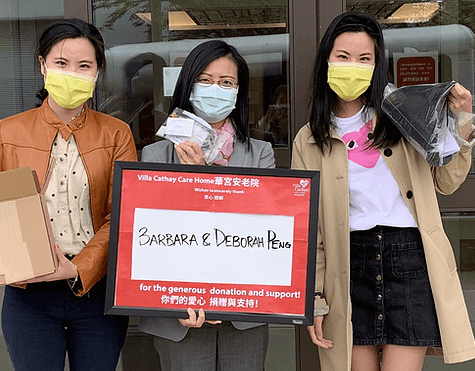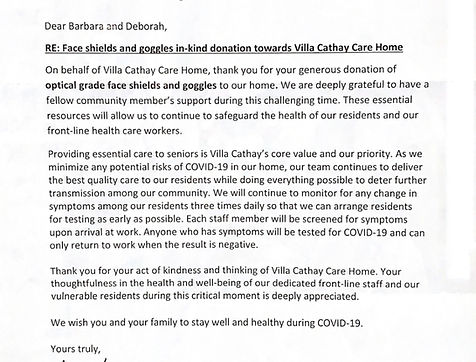 Given today's Covid-19 climate and that May is Asian Heritage Month, we are so humbled to have the opportunity to give back to members in our community. @villacathay is an excellent non-profit organization providing culturally sensitive care to our Chinese Seniors in Vancouver.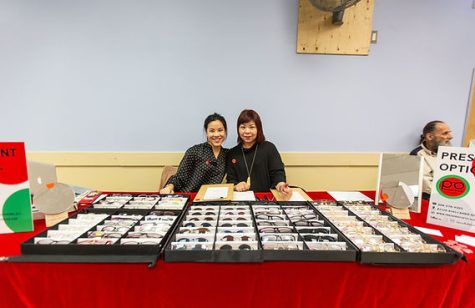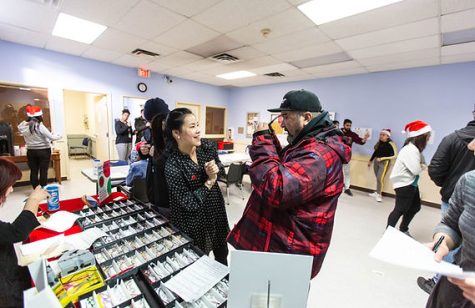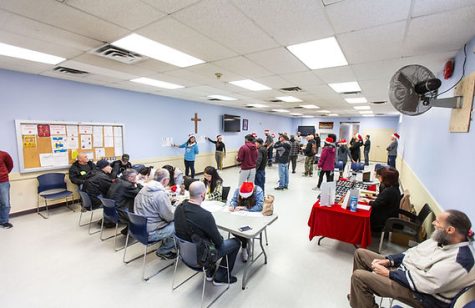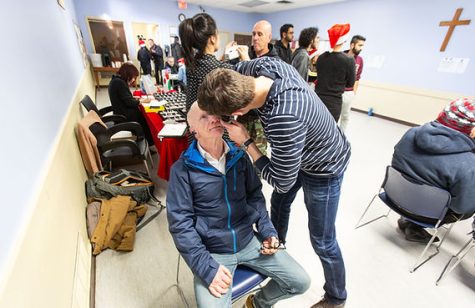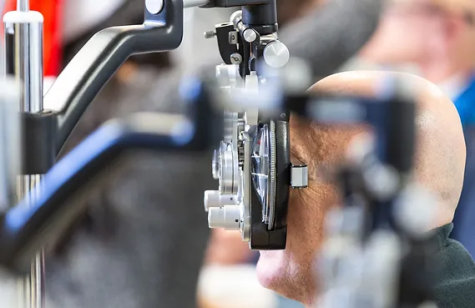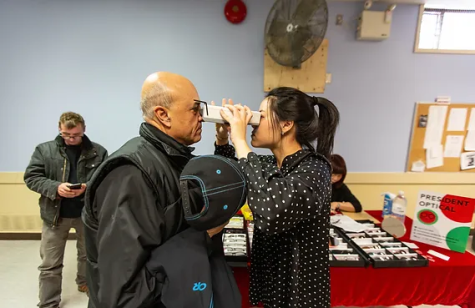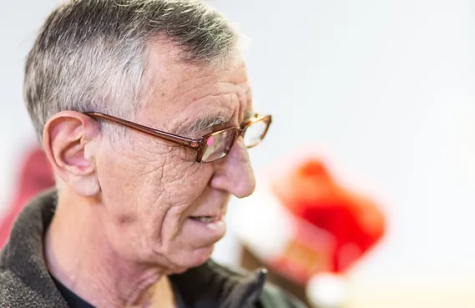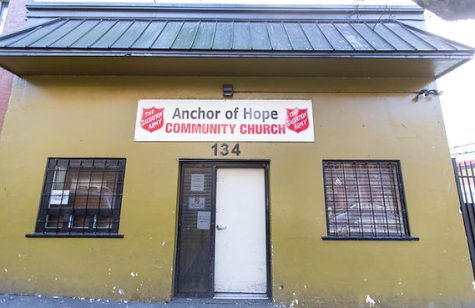 Mission is our vision and vision is our mission. It's a heart-warming thing, especially during Christmas holidays, to firsthand provide eyewear to those in our community. We had the absolute pleasure of serving members of the DTES through the Salvation Army Anchor of Hope, some of whom have not gotten proper refractions and eyewear for many decades. The gift of sight is a very important one as it can be overlooked that proper vision is a fundamental basic need, not a luxury. With proper eyewear, the quality of living can be improved. Thank you to Essilor Vancouver Lab, The Eyeglasses Project, and various other volunteers in our community for working alongside each other as a collective team effort in delivering 80+ eyewear to 60+ individuals. We're ringing in 2020 with 20/20.
Third World Eye Care Society Canada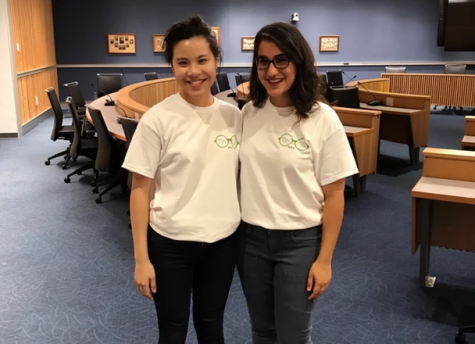 We are proud to collaborate with TWECS Canada in their mission "to collect old unused eyeglasses and distribute these eyeglasses in conjunction with eye exams given by properly trained individuals. The distribution of eyeglasses shall be in developing countries where, because of poverty or lack of availability of eye care services, individuals are unable to obtain eyeglasses and primary eye care."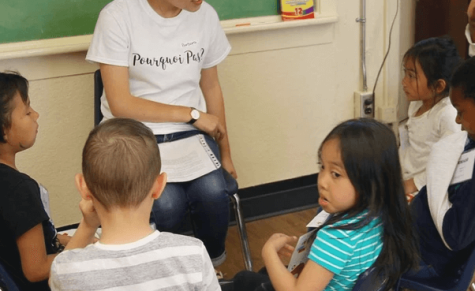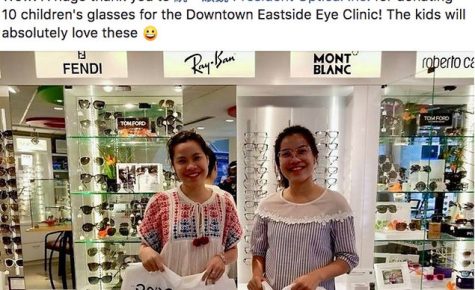 We are also thrilled to partner with YNOTFORTOTS in their mission "to enrich the lives of children by providing them with access to the educational and recreational resources they need and deserve."