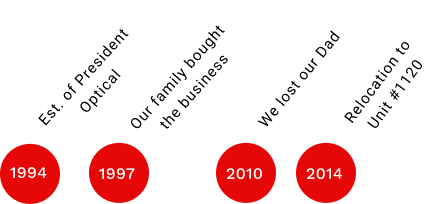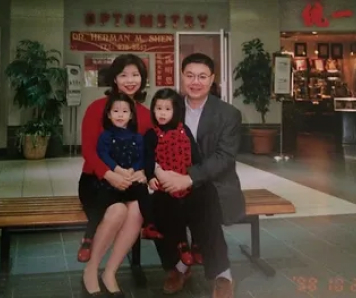 President Optical is a family legacy. In 1997, we immigrated to Canada from Taiwan to carry on a company that was established in 1994. President Optical grounded its roots in President Plaza, the heart of the golden village of Richmond, where many may also recognize as the home of the very first T & T supermarket.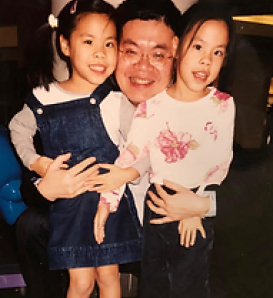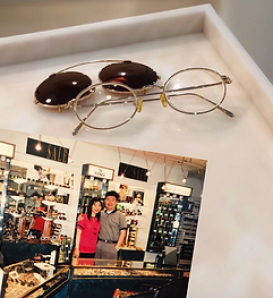 In 2010, we endured a great loss which was our Father, the main pillar of our family and the business. His legacy persists every day as he is remembered for his gentle kindness, sense of humor and good heart.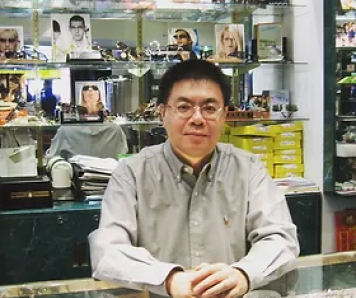 In 2014, a series of events occurred that resulted in a shift of our perspectives of the world. 
Our business's relocation to unit 1120 brought about an opportunity to give an outdated storefront a fresh makeover, a new start, and most importantly, for us, the daughters, to step into the business that was once our playground. We used to love playing the game where one of us would stand behind the counter as the sales girl and the other would sit in the customer seat, pretending to buy glasses.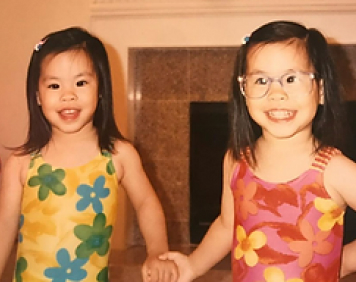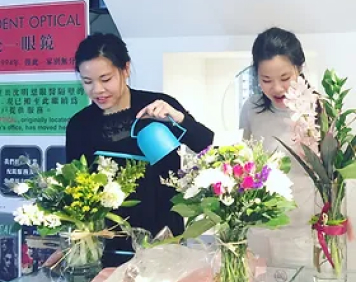 This business honors our father and serves as a way to continue to grow the flowers that he had planted decades ago. The clients that our father served since the late 90's are now proudly served by us. Through our father's handwriting on the old records and the stories that our clients share, we feel connected to him again. We are blessed to be able to smile and laugh with our clients over blissful stories and memories that were made over the years in this business. 
We extend our most heartfelt thanks for the support we have received from our community – the truly loyal longtime clients turned good friends and even multigenerational families we have the pleasure of serving.
To all of you, we feel humbled to serve you in our business. Thank you for walking along this journey with us.