Let us begin by saying hello and a warm welcome to you for visiting our freshly new and improved website and unprecedented blog page! We thank you for taking the time to get to know us and learn about our family business. We look forward to getting to know you and your vision needs and play a part in helping you achieve your best vision! 
Community is the essence of President Optical and we are committed to staying engaged and connected with our families and friends. We hope that through our blog posts, you feel informed about the latest technology and newest products for your vision, better educated about proper eyewear and eyecare tips and techniques, and more connected with our community. If there is a topic that you would like to learn more about or feel would make for an informative blog post, we would love to hear! Please leave us a message, and you will hear from us! 
For our first ever blog, we would like to explore why President Optical is a Brix and Mortar (B&M) business. Though we feel like the reasons that you should see us in person are very obvious, it is worthwhile to address these reasons and encourage you to think twice before ordering your next pair of glasses by simply scrolling and clicking! 
The term "Brix and Mortar" refers to a traditional street-side business that offers products and services to its customers face-to-face in an office or store that the business owns or rents. Face-to-face is key to the success of finding the right pair of glasses for you.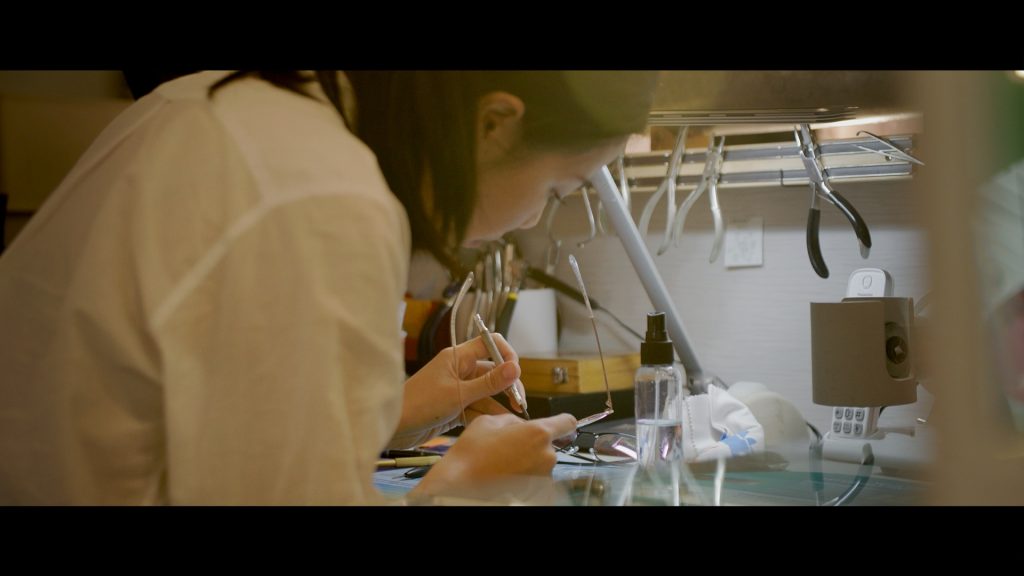 Proper Frame Selection 
Your unique face simply has to be framed appropriately! Are your ears sitting closer to your eyes or further away? Is your nose bridge low or high? Are your cheekbones touching the frame? We have to ensure that the frame fits your face shape comfortably and properly. Not only do we have to consider frame fit, but also we have to consider whether your prescription can be afforded with the frame choice. Those with higher prescriptions in particular can benefit from our expertise in selecting a frame that helps minimize thickness and weight. 
Then comes the styling part! We pride ourselves on our expertise in selecting a frame that suits your vibe. You are in good hands at President Optical because through our observations and conversation with you, we unapologetically express which frames truly look good on you and complement your face well. 
Proper Measurements
There are many detailed measurements required for a successful pair of glasses. This is more so true for those who have more complicated prescriptions or vision requirements. When you visit us in person, we utilize our tools and equipment to highly customize your pair of glasses. Proper measurements and proper frame selection go hand in hand to minimize error and adapting issues. 
Adjustments 
Frames are not one size fits all and oftentimes require additional personalized adjustments. We are available to ensure that you feel comfortable when you wear your glasses. 
Service
We believe that service simply cannot be compromised when investing in a new pair of glasses! Unlike purchasing a pair of shoes or handbag, eyewear is something that we rely heavily on if not every day, every waking hour. Nose pads are bound to fall off, screws become loose, accidents occur, and not having a B&M store present to help you with emergencies would be like not having a hospital to go to when you fall ill. President Optical is dedicated to providing reliable after-service and solutions for eyewear problems that arise.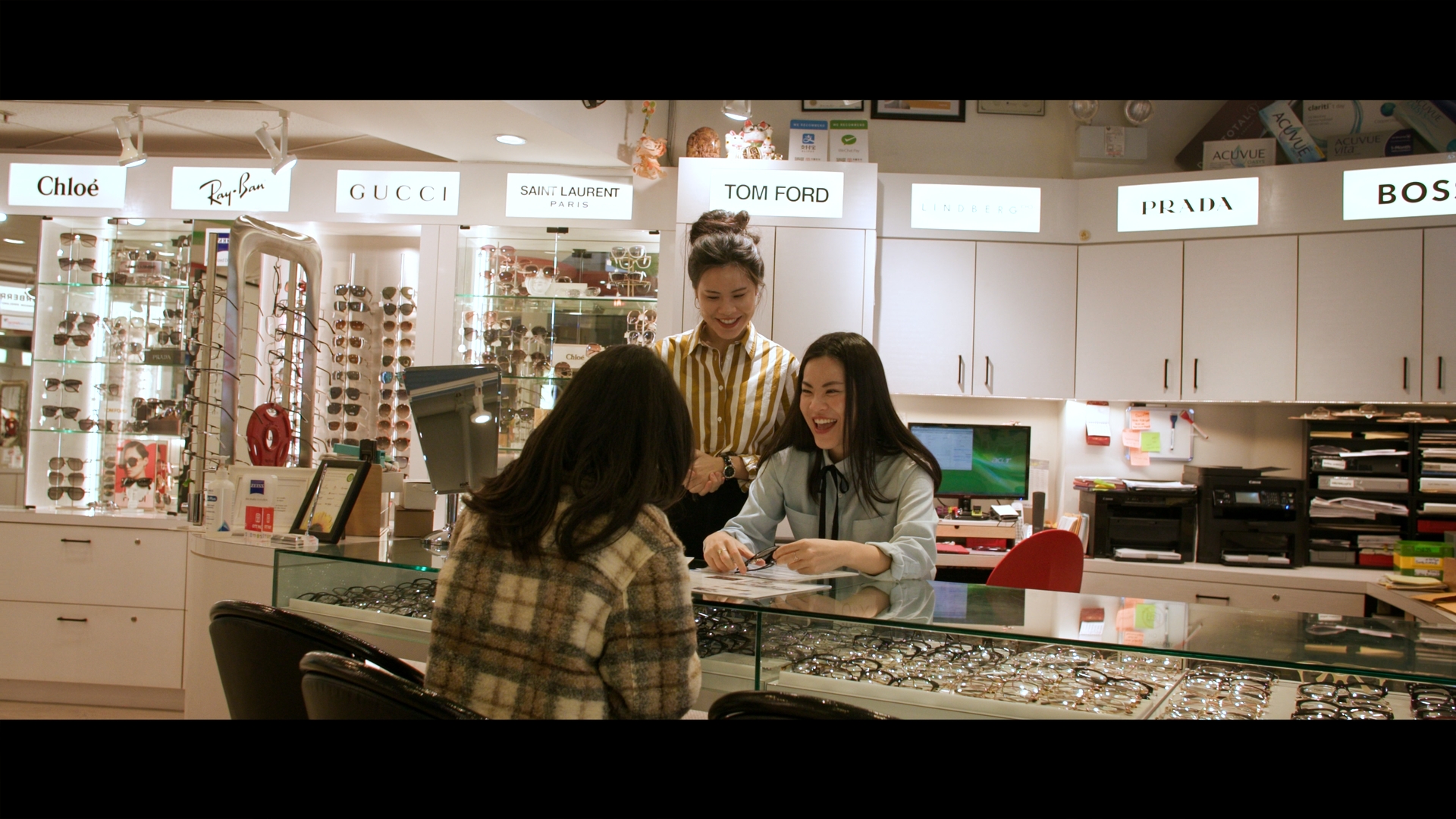 When you feel tempted to order your pair of glasses online, we hope you remember this. There are many things that are convenient and efficient to purchase online, but eyewear simply is not one of them. When we take into account proper frame selection, proper measurements, adjustments, and after-service, we realize that the price and time saved on buying online are simply not worth it! There's more than meets the eye!